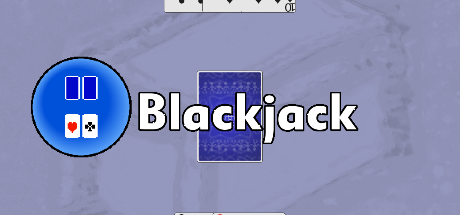 Try to score as close to 21 as you can, without going over.
Once you've stuck/bust, AL will take his turn, trying to beat your score.
The closest to 21 wins the round, and the first to three wins is the overall winner.

Created 12th July, 2019
Language Javascript
Screenshots
-
-
Main Downloads
Shoebox of Games
Click to play this game in your browser, on Desktop, Mobile or Tablet.
Bonus Downloads

Extra Links

YouTube

Watch the trailer on YouTube.
Views 80, Upvotes 17
Shoebox , Cards