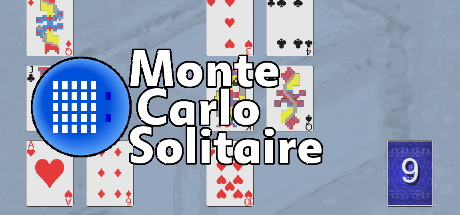 Clear the cards by matching alike-value cards which are beside each other.
As you clear areas, hit the remaining card pile to shuffle cards towards the top-left, and retrieve more cards from the deck.

Created 23rd February, 2020
Language Javascript
Screenshots
-
-
Main Downloads
Shoebox of Games
Click to play this game in your browser, on Desktop, Mobile or Tablet.
Bonus Downloads

Extra Links

Blog Post

Read about the original launch of this game, in an accompanying blog post.

YouTube

Watch the trailer on YouTube.
Views 19, Upvotes 0
Cards , Solitaire