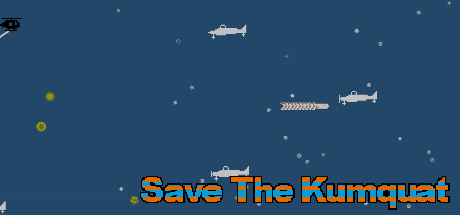 You've rescued the last Kumquat from the forest.
Now you just have to get it home, in one piece.

Created 19th April, 2020
Language Javascript
Screenshots
-

- Move

- Shoot
Main Downloads
Browsercade
Click to play this game in your browser, on Desktop, Mobile or Tablet.
Bonus Downloads

Extra Links

Blog Post

Read about the original launch of this game, in an accompanying blog post.

YouTube

Watch the trailer on YouTube.
Views 42, Upvotes 0
Dodge , Helicopter