Not 100% sure where this week's SmileBASIC game is heading.
-=-=-
Some days, I get a game idea by coding random elements until a game appears.
Other days, I get a game idea by making a Choon and thinking about how it might fit into a game.
Whilst yesterday was a case of "That would be a silly name for a game. .. How would that work?"
"A Clockwork Banana" was the title in mind. Not sure where it came from, but let's roll with it.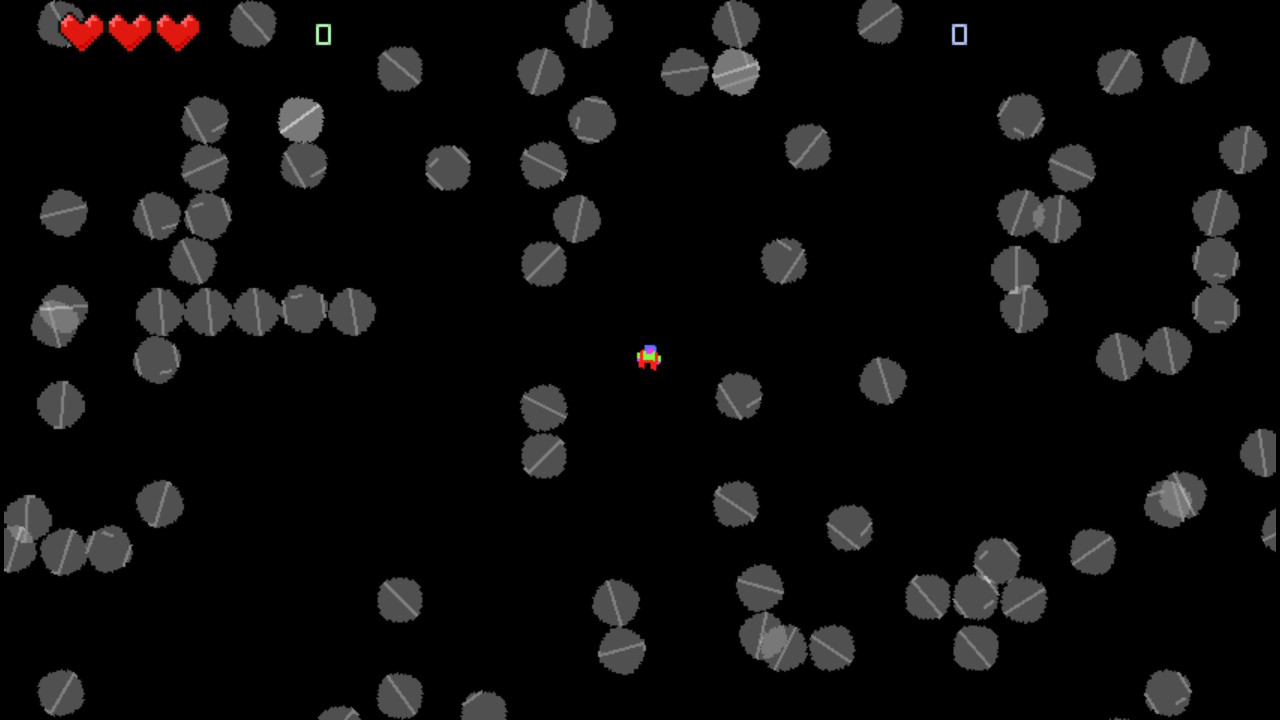 I started by drawing some spheres and getting them spinning around the screen in a clockwork style.
I drew a fat spherical character to float around inside the clock, as well as a banana to pop up occasionally.
I haven't added the banana to the "game", yet. I'm not sure how/where it'll pop up.
*shrugs*
Today will be about figuring out what exactly's going on with the game, and how it's going to play.
Meanwhile...
In JSE news, I stated work on a quick command list.
You can
View it here
.
It's nothing special, but each and every command on the list is at least functioning to the best of my abilities.
You might notice, however, that there isn't a Print command listed, even though I've used it in most of the examples..
... I noticed that, too!
I'm currently trying to decide how best to get a Print command to work. As simple as it sounds, ideally I'd like it to scroll up the screen when it reaches the bottom like oldskool Print would do.
I'm not 100% sure how to do that, yet, so am going to have to figure that out before I implement the Print command.
Views 49, Upvotes 0
Daily Blog , Smilebasic , Jse