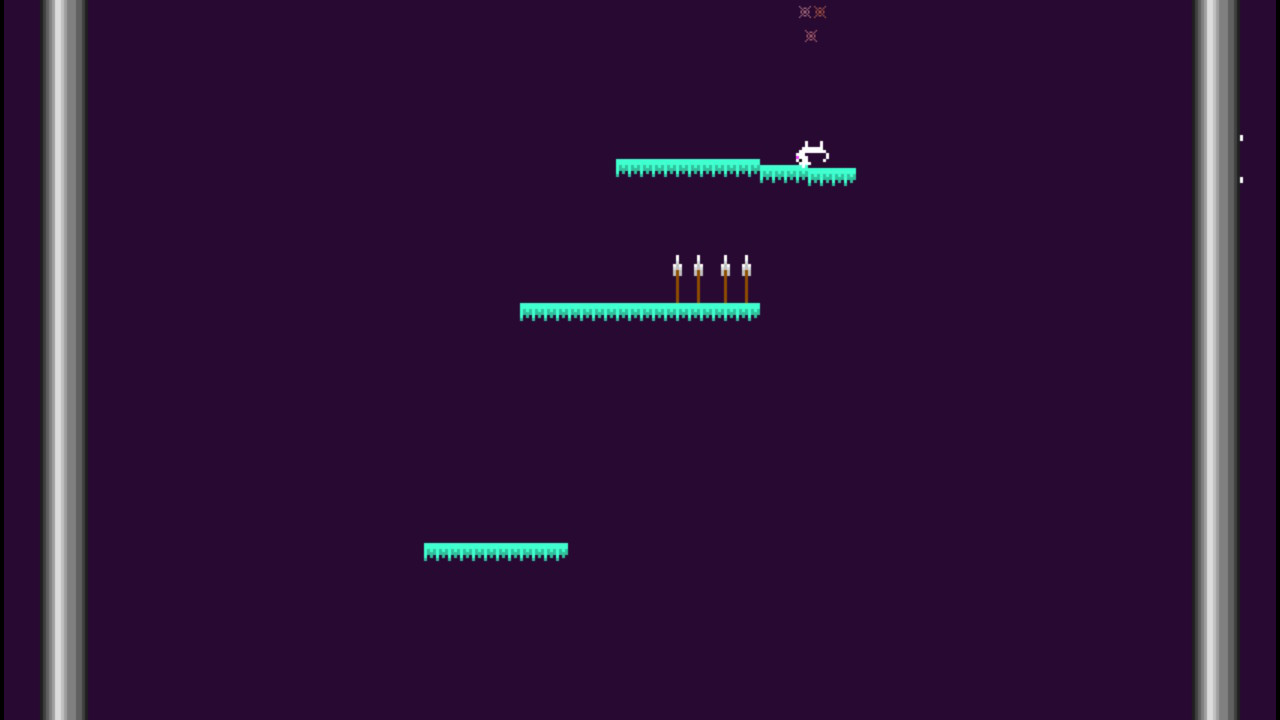 The poor kitten's somehow managed to get itself stuck inside a barrel.
Gently guide it down the stairs, without hurting it.
If you've a Switch and SmileBASIC, you can grab a copy of the game using the Public Key
4Z2E4XV3
-=-=-
View on YouTube
Controls
Left/Right - Move
Button - Hop
What I Didn't Do
The game was at quite a turning point, midway through development, and I did consider making the character a warrior with a gun, then adding tons of evil guys on all the platforms.
.. But then I realised that's pretty much the exact same game as
Tower Flow
so stuck with the "It's definitely not Monkey Balls" game instead.
Views 48, Upvotes 3
Petit Computer , Smilebasic , Nintendo , Switch , Petit Switch , Petitcom4 , Release