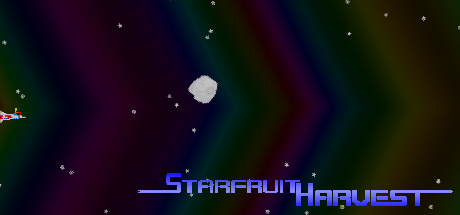 Platdude blasts off, atop his rocket, to gather as much of the Starfruit as he can.
Guide him through space, avoiding the many rocks that stand in his way.

Created 1st September, 2019
Language Javascript
Screenshots
-

- Up

- Down

- Faster
Main Downloads
Browsercade
Click to play this game in your browser, on Desktop, Mobile or Tablet.
Bonus Downloads

Extra Links

Blog Post

Read about the original launch of this game, in an accompanying blog post.

YouTube

Watch the trailer on YouTube.
Views 29, Upvotes 0
Meteor Storm