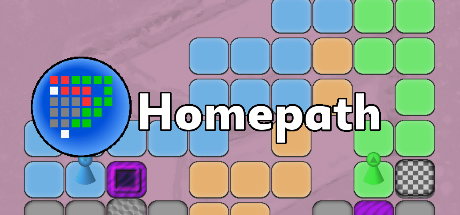 Take the counters home, whilst lighting up the tiles.

Created 3rd October, 2019
Language Javascript
Screenshots
Be sure to step on every single tile to light it up, before reaching the goal.
Some tiles will need to be hit twice, whilst others will need you to release them before you can step on them.
-
Main Downloads
Shoebox of Games
Click to play this game in your browser, on Desktop, Mobile or Tablet.
Bonus Downloads

Extra Links

Blog Post

Read about the original launch of this game, in an accompanying blog post.

YouTube

Watch the trailer on YouTube.
Views 38, Upvotes 0
Puzzle , Maze