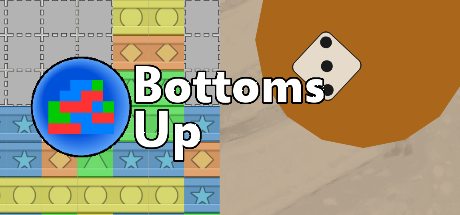 Place girders in the grid, and build a tower from the Bottom, Up.
Use dice to define the girder lengths, and complete lines to score points.

Created 11th October, 2019
Language Javascript
Screenshots
-
-
Main Downloads
Shoebox of Games
Click to play this game in your browser, on Desktop, Mobile or Tablet.
Bonus Downloads

Extra Links

Blog Post

Read about the original launch of this game, in an accompanying blog post.

YouTube

Watch the trailer on YouTube.
Views 72, Upvotes 1
Board Game