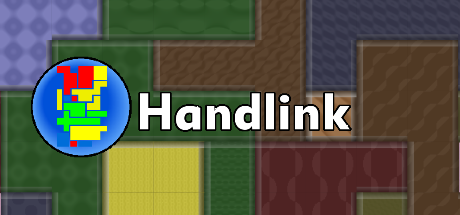 Push the buttons to reduce the numbers, until only 0's remain.
Each number symbolises how many of the squares on that row/column need to be lit up.

Created 12th January, 2020
Language Javascript
Screenshots
Handlink style and sound effects are copyright Belisarius Productions and Universal Television. No harm intended.
-
Main Downloads
Shoebox of Games
Click to play this game in your browser, on Desktop, Mobile or Tablet.
Bonus Downloads

Extra Links

Blog Post

Read about the original launch of this game, in an accompanying blog post.

YouTube

Watch the trailer on YouTube.
Views 17, Upvotes 0
Puzzle , Quantum Leap , Ziggy