Not as many fun little games, this time around, but weeks 61 through 90 brought about a few changes.
For starters, Coders Workshop closed down in week 64, which meant the whole Wed.Workshop thing was without a home. Consequently, I spent most of this period building up the whole Socoder website.. from scratch.. in notepad..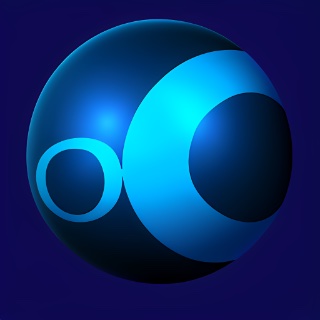 It took a while!
So, I missed a few workshops!...
Views 28, Upvotes 3
Release