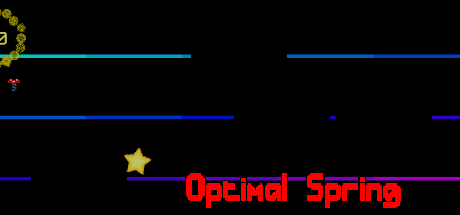 Hop around the level and gather up the stars. Bop your enemies from below, to give yourself a fighting chance.

Created 19th May, 2020
Language Javascript
Screenshots
-

- Move

- Jump
Main Downloads
Browsercade
Click to play this game in your browser, on Desktop, Mobile or Tablet.
Bonus Downloads

Extra Links

Blog Post

Read about the original launch of this game, in an accompanying blog post.

YouTube

Watch the trailer on YouTube.
Views 29, Upvotes 1
Platform