An unexpected addition to the comments, as
@RSKGames
decides to give us a lovely "Top 15 Games of the Year" list!
Thanks

As we have come to the end of games this year, following is my top 15 (10 was not enough so 15) AGAW games this year.
15. Pigeon's Treat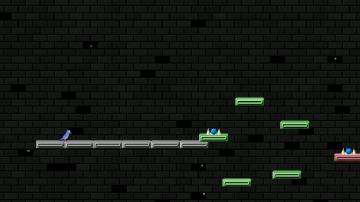 Flappadiddle's cousin with limitted flytime.
-=-=-
14. The Dangerous World of Castles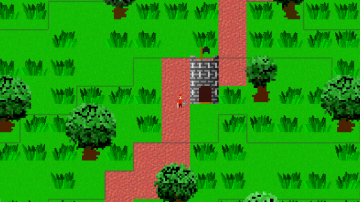 Huge world with fun shooting.
13. Monsters Ate My Cheesecake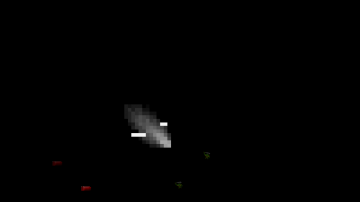 A totally dark action game.
12. Poke 5,n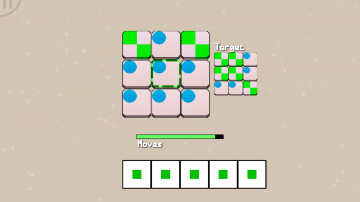 A simple and well excecuted puzzle game.
11. Thwackity Puttz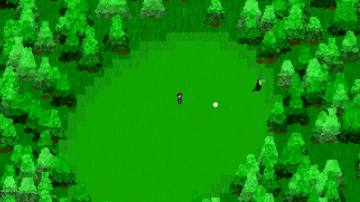 Beautiful graphics and well designed levels.
10. Blockman Returns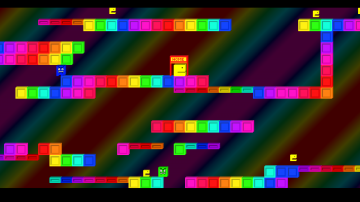 Excellent soundtrack and fun gameplay.
9. Shelley the Frog
Great packman type game.
8. The Inbox Sheriff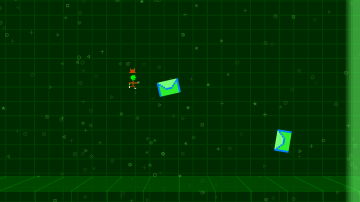 Simple, addictive and impossible as time goes on.
7. Clusters of Hex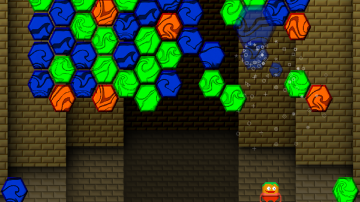 An action match 3 game.
6. Quadoban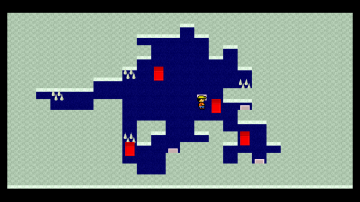 Top level generation puzzle game.
5. Mini Clampett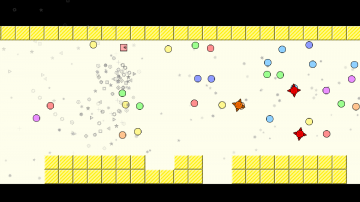 Addictive and fun gameplay.
4. Sheep Goes Right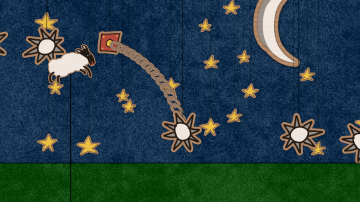 Great graphics and gameplay.
3. Samurai Plat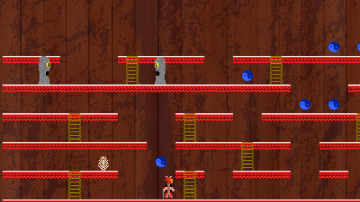 Good mix of action and path puzzle solving.
2. Read Error A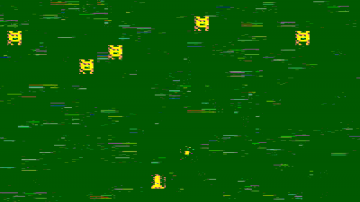 All minigames chained together gives a great challenging experience.
1. Flappadiddle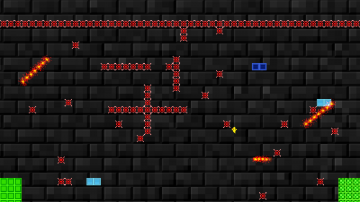 Addictive gameplay with great controls. Spent too much time due to tough competition in the leaderboards but finally lost to Rychan.
Views 179, Upvotes 13
2017 Review